Sweet Pie
V-line wig Sweet Pie
Those who waited for straight styles, we've kept you waiting for so long!
Samplings after samplings for the best long, layered straight wig –now we introduce the Sweet Pie to you.
Long, yet not heavy; we've given it layers from the chest line naturally connecting to the end
V-line from the back, naturally layered from the front, and it's flattering!
Not just dull straight line, but curled slightly inward for more natural look.
This type of natural curls would easily straighten or be too light on your hair,
but on wig, these will remain long and stable.
Recommended for those who're in search for long, straight styles for daily use!
*Sweet Pie wig has been upgraded!
Please refer to the changed specifications.
Bang: 18cm Length: 64cm
OR209# Two-tone Brown
Waved the fringe to the side so it won't disturb the eyes.
Matched with a benie, crop-top and shorts for a casual look.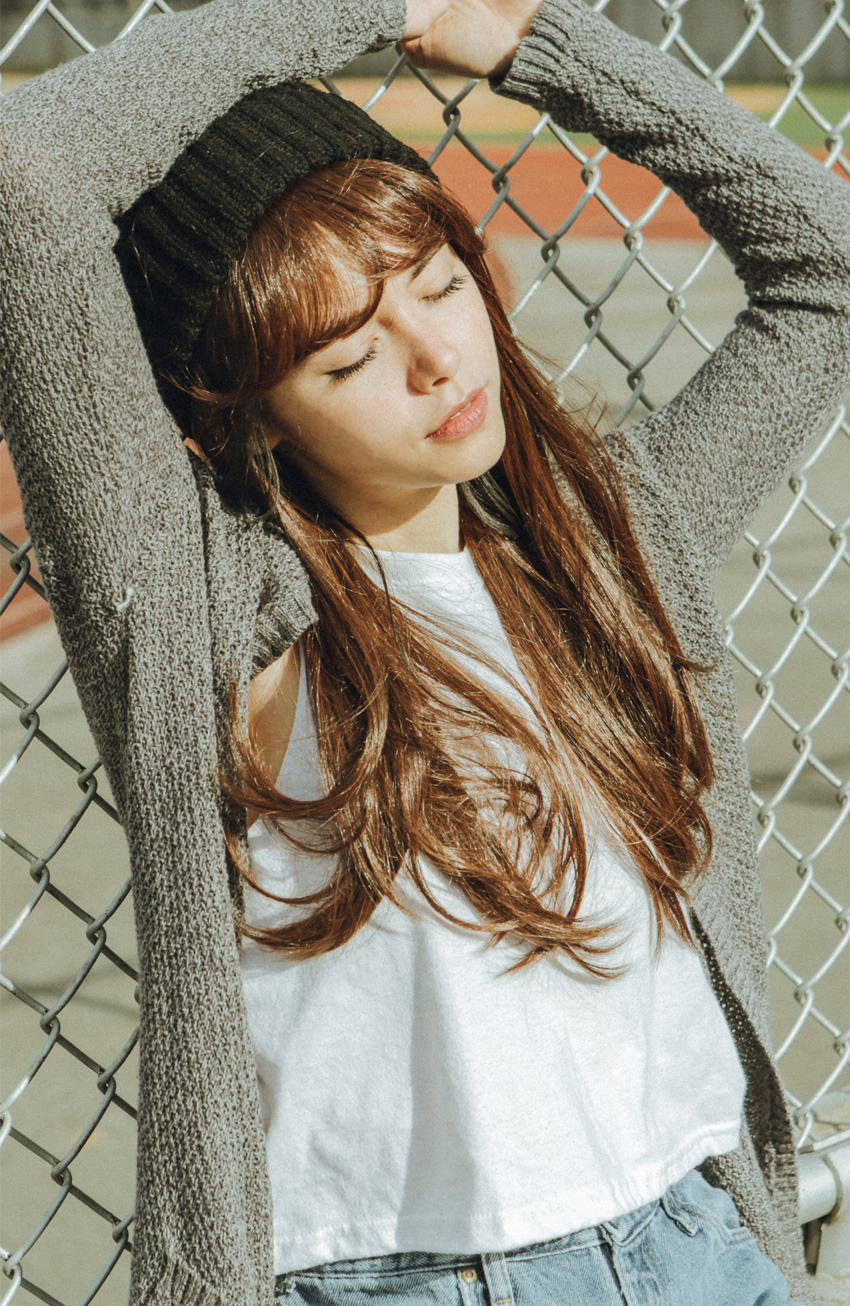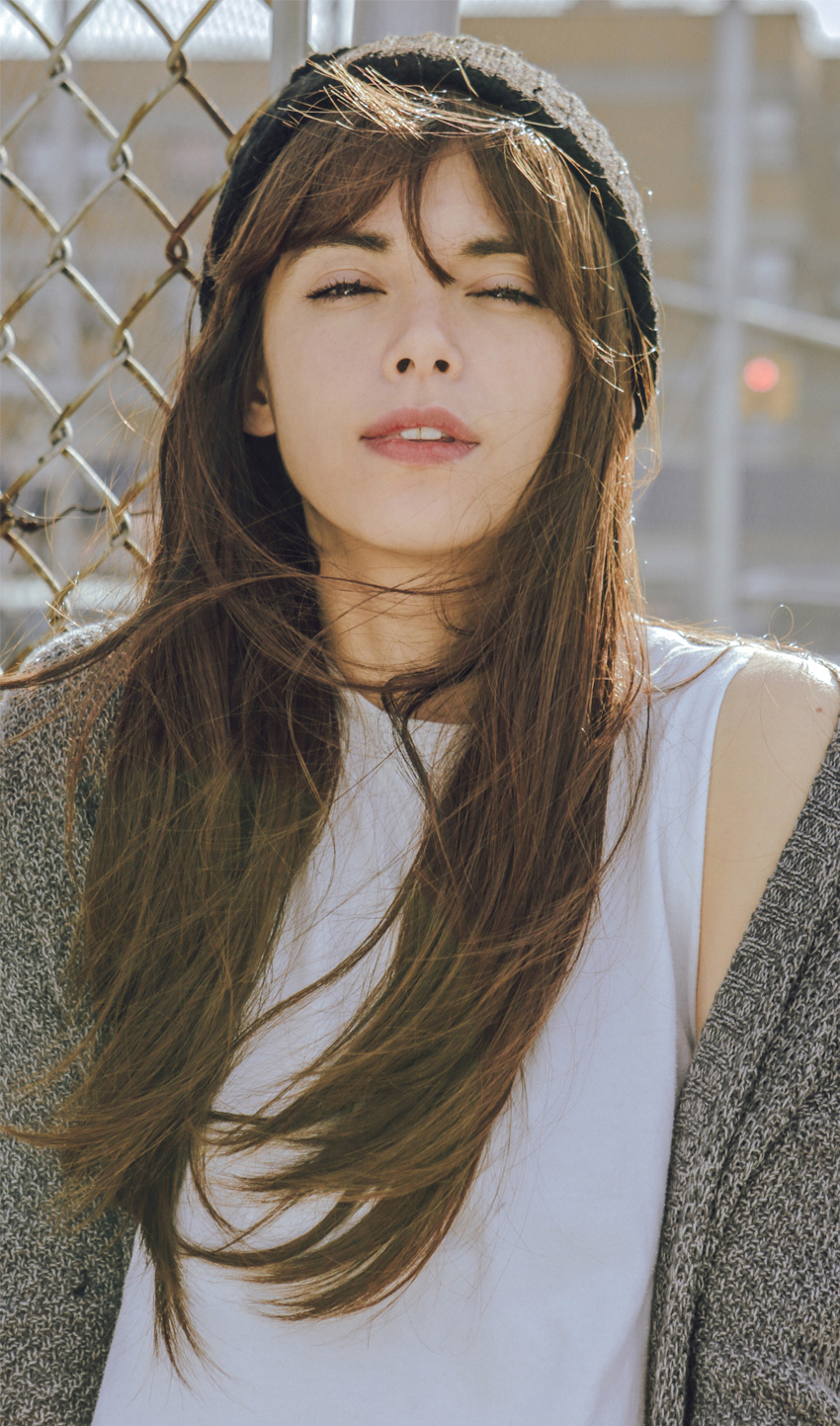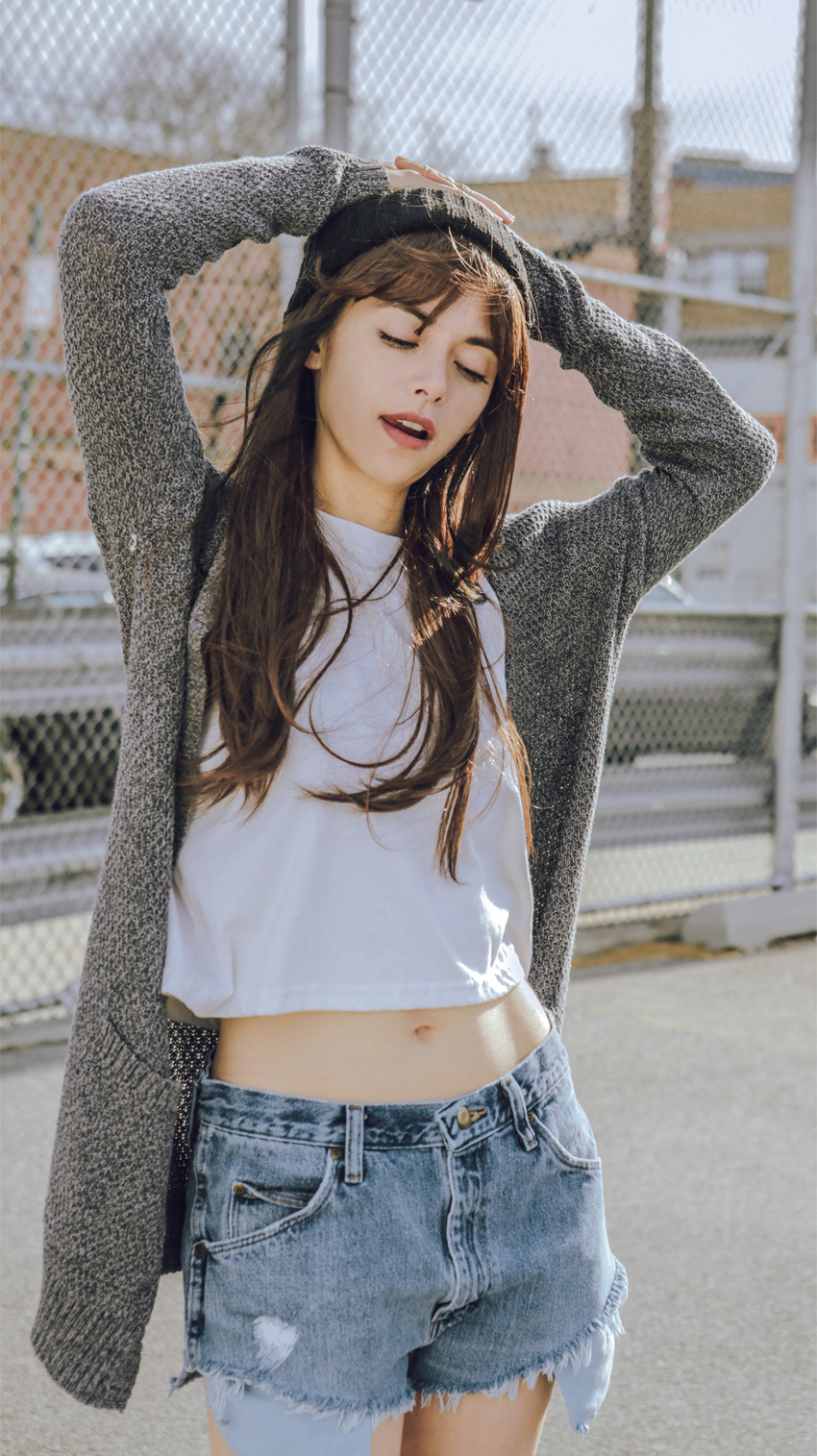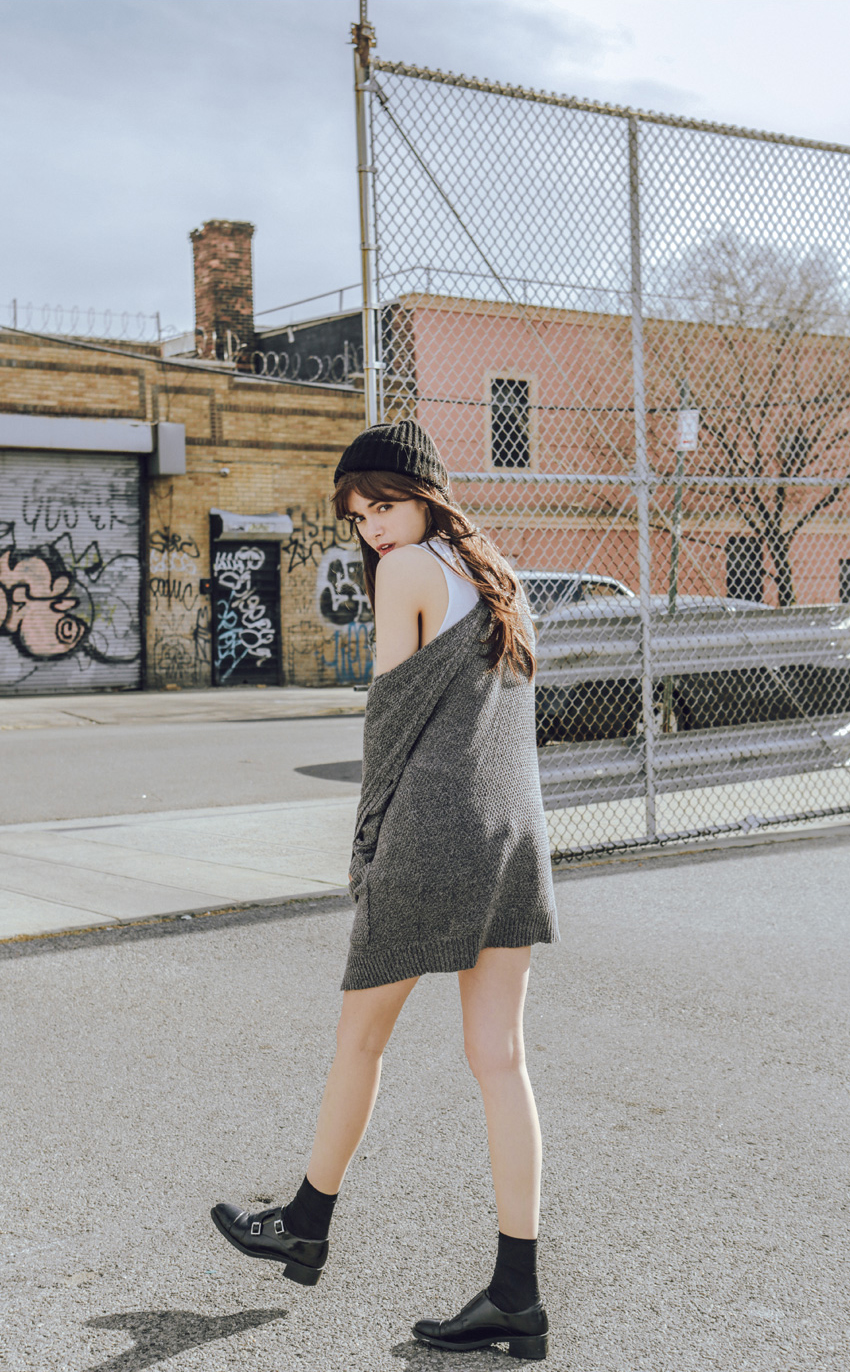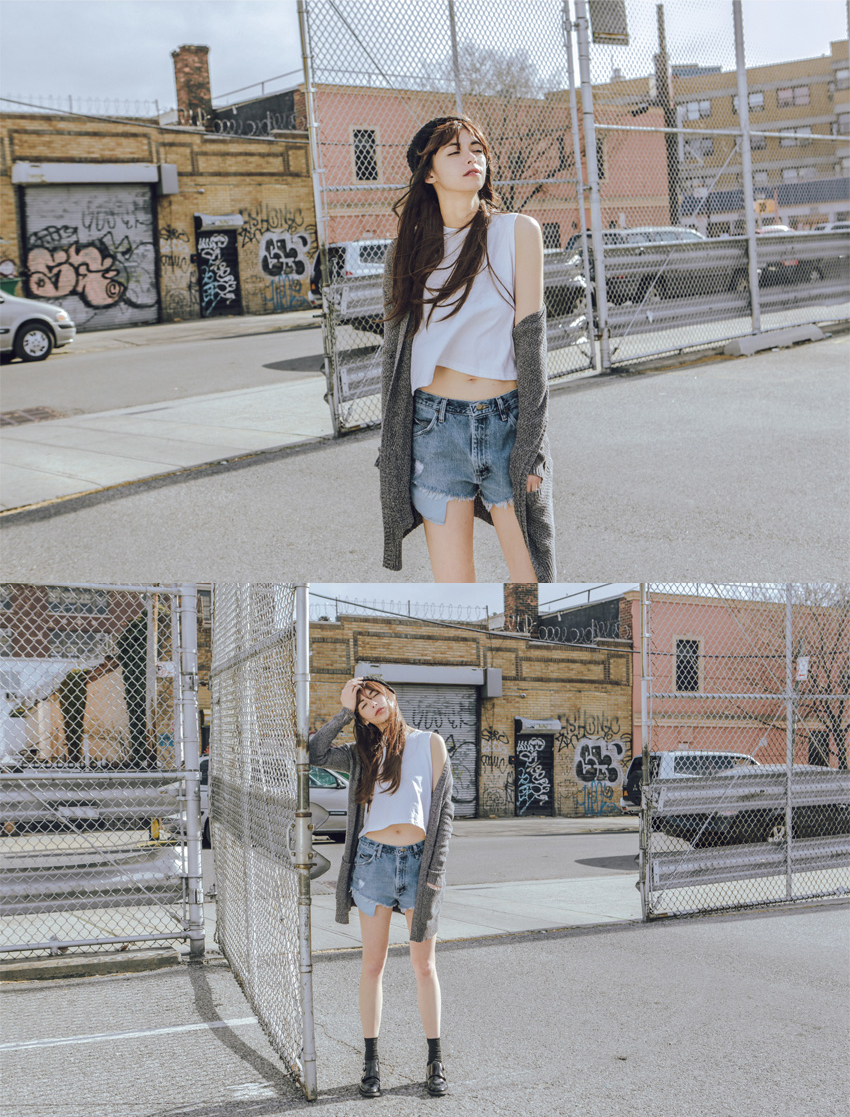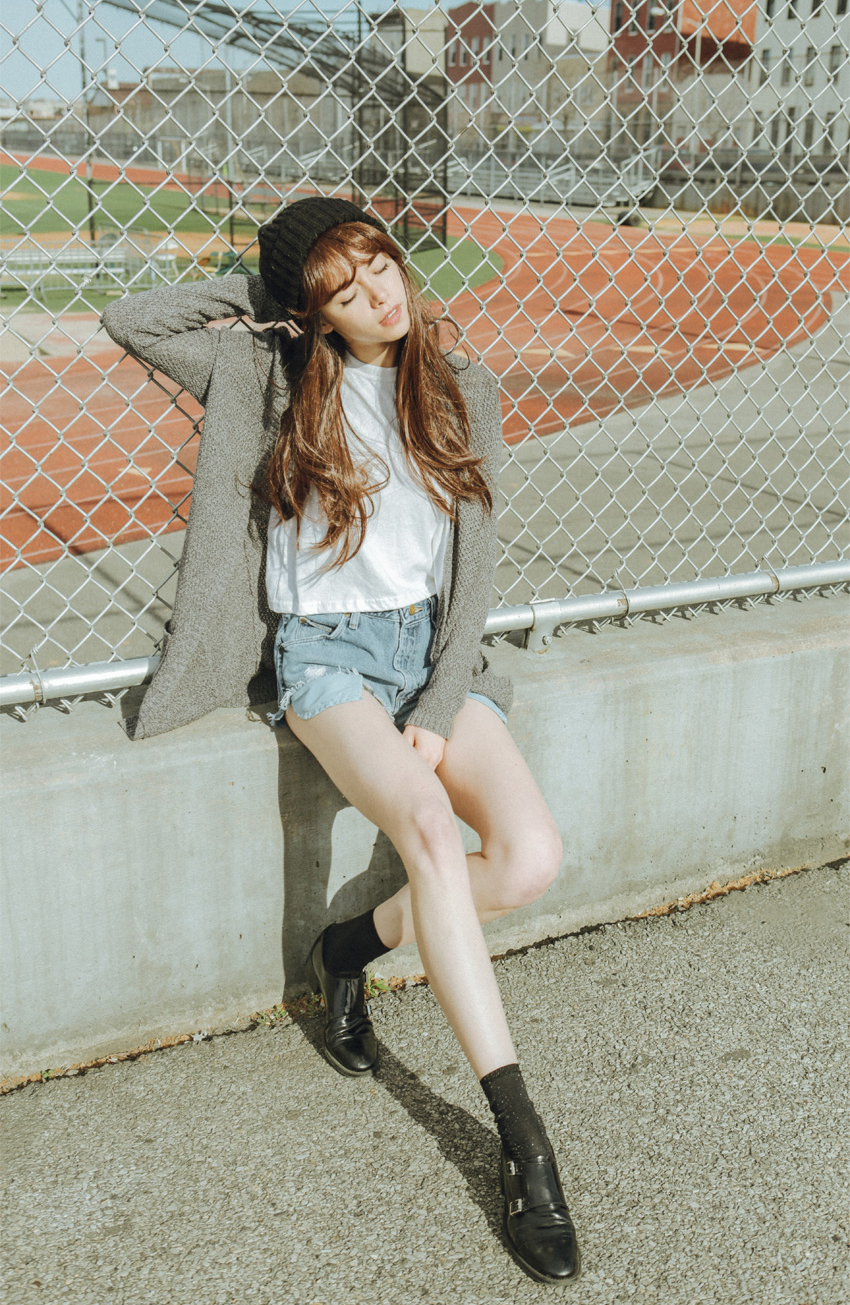 OR209# Two-tone Brown
Back-combed the root, ironed the edge of the fringe for more natural and voluminous fringe.
BEFORE & AFTER
Damaged, unflattering hair after repeated perms and colorings; completely changed into shiny, natural straight style.